Services
IT Support
Laptop Repair
Desktop Repair
Data Recovery
IT Consultancy
Output Management
Document Management
SAP R/3 Support
Application Development
Data Migration
Process Automation
Logistics – Picking Systems
Process Optimisation
Project Management
Programming
Database Development
Data Analysis/Reporting
Backup
Output Management
Convert from posting expensive pre-printed forms and e-Billing enable your business systems without having to make expensive changes to your current applications. Depending on your volumes ROI could be less than a year as every document you print and post costs 50p to 90p.

Deliver your invoices and other business documents by web portal, email, fax, web or by post with low cost laser printing on plain paper.

Personalise each document with marketing messages, special offers, add logos, product images etc.

Barcode enable your systems by printing barcodes on picking lists etc.

File and find copies of your business documents instantly - no need for paper archive.
With ever increasing postage prices now is the time consider switching to Electronic Document Delivery
Application Development - Programming
With 20 years experience in a wide range of languages, I enjoy creating solutions that exceed expectations and learning new languages/techniques.
Using the following languages I am able create code ranging from small scripts to automate processes to complete applications.
Visual Basic (VB)

Visual Basic for Applications (VBA)

Visual Basic Scripting (VBScript)

Perl

PHP

Unix Shell Script

System Z (Cobal based 4GL)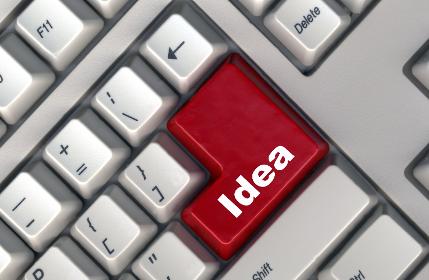 Data Migration
Moving data between systems transforming where necessary, automate data transfers to avoid re-keying data. Whether it is the regular movement of data between your applications or moving data from old to new systems I can help.

Database Development
Design of new applications or rebuilding exist databases to improve performance.